WHAT IS THE PTSDCOLLAB?
An online network established to:
support trauma sufferers of all backgrounds (60% of Americans will experience PTSD in their lifetime)
address the issue of suicide among veterans, law enforcement officers, first responders, ICE and Border Patrol officers.
highlight to the American public and the world the many valuable things that these groups do every day in the service of our nation and our communities
WHO ARE WE?
We are your audience:
A social media network of FOUR MILLION veteran and conservative members and growing.
A syndicated network of 200 websites and growing
The largest independent, privately owned syndication platform.
The only marketing and socially-conscious platform using geo-location to the advantage of the end user and to communicate.
The only platform NOT scraping your data and selling it to advertisers.
We are a team: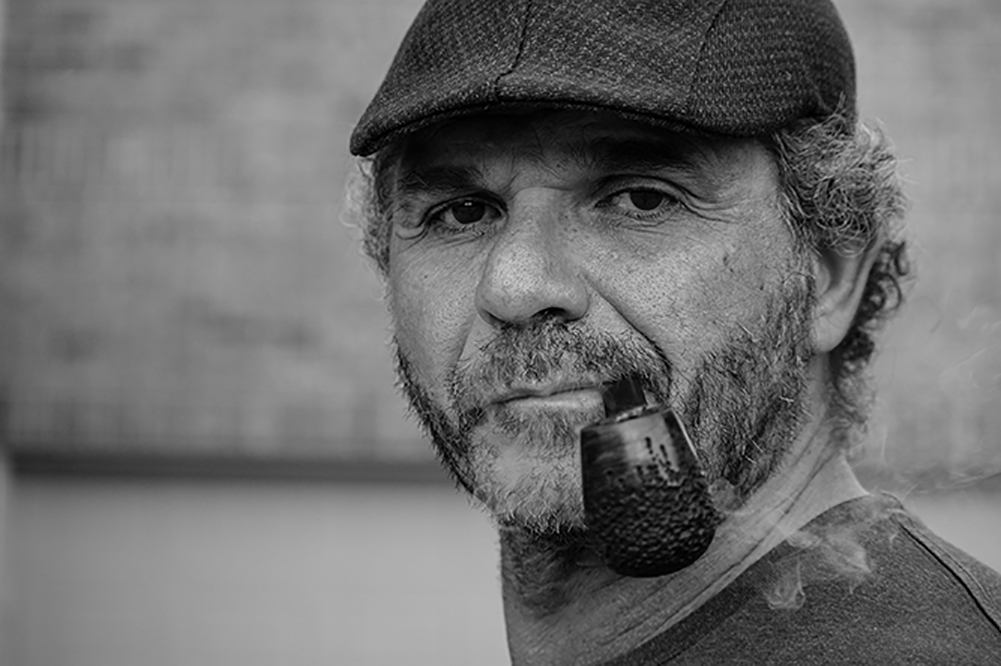 Dr. John A King
Poet . Author . Activist . Founder
---
Since 2015, Dr. John A. King has worked with software developers and online marketers establishing himself as a subject matter expert on mental health issues like veteran suicide and Post-Traumatic Stress Disorder (PTSD) and other serious related conditions.
John is an author, poet, long-time activist and founder of the Give Them a Voice Foundation, the industry leader in bringing awareness, education and training around the topics of anti-human trafficking and PTSD recovery. Dr. King was recently recognized as one of the top ten leaders worldwide in the area of anti human trafficking, and he has been consulted for television, movies, documentaries, government agencies and law enforcement relating to these areas.
Melissa King
Author . Artist . Activist
---
Melissa King is an author and an artist with a Bachelor's in Marketing and a Masters in Applied Economics. Her story and insight of working alongside her husband Dr. King were featured in the multi-award winning documentary on PTSD recovery 'Light In The Darkness'.
Together they have founded and built Give Them A Voice Foundation, the Next Foundation and PTSDCollab into what it is today.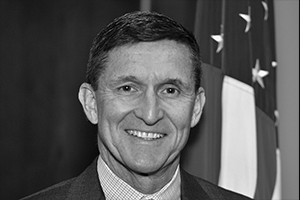 General (RT) Michael Flynn
Special Advisor
---
Lieutenant General (Retired) Michael T. Flynn ("Mike") honorably served in the United States Army for over 33 years in a variety of conventional and special forces assignments, with duty in places such as Grenada, Haiti, Central America, Iraq, Afghanistan and other locations in support of the war against terrorism and against other enemies of our country. He served at every level of intelligence command and staff, culminating in his assignment as Director of the Defense Intelligence Agency and as the senior most serving military intelligence officer in the Department of Defense.
His wisdom and insight are second to none when it comes to the role of the digital soldier on today's digital battlefield.